Our Philosophy
We pride ourselves in providing clean and honest construction services to all of our Clients. By pricing exactly what is needed to build each job, and providing several options to lower costs without compromising design or integrity, we assist our Clients and Design Teams in making informed decisions about where to spend their money.
Our Approach
Our HONEST methodology to construction allows for a transparent, all cards on the table approach to all of our projects. We treat each job with the respect it deserves. Regardless of the size or complexity of your specific construction needs, we understand its importance to you. Starting at the estimating phase, we strive to provide the most ACCURATE construction budgets from the beginning. While the final construction estimate of a project is important, we believe it is the initial estimate that matters the most. This is where ideas and dreams start becoming realities. We get that. It is the turning point of an idea into a project.
We may be a small contractor, but our knowledge and experience has allowed us to outperform our competition time and time again. Our goal: to always provide an UNPARALLELED SERVICE to each of our Clients. Our method: take only on as much work as we can responsibly handle at a time. Your project will be managed by one of our founders, guaranteed, and we have a proven record of successfully executing all of our work.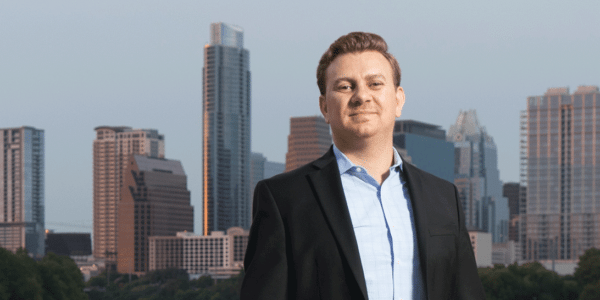 Asaad Kawach
Project Management
Asaad Kawach has 10 years of experience in commercial construction working on demanding and complex projects for Owners such as the US Army Corps of Engineers, the University of Texas, and Texas State University. Asaad has successfully completed several Tenant Improvement Projects and Medical Office Buildings. He is highly skilled in negotiations, cost control, budgeting, management, and has excellent interpersonal and communication skills.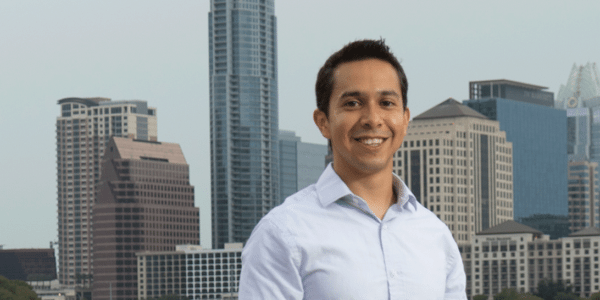 Erick Rodriguez
Estimating & Procurement
Erick Rodriguez has years of experience in large commercial and multifamily construction. He has worked on demanding and complex projects for Owners such as the US Army Corps of Engineers and the University of Texas. Erick's passion for construction shows in his work, and his constant strive forimprovement consistently delivers a great quality finish. He is highly skilled in cost estimating, procurement, subcontractor management, quality control enforcement, and general administrative operations.